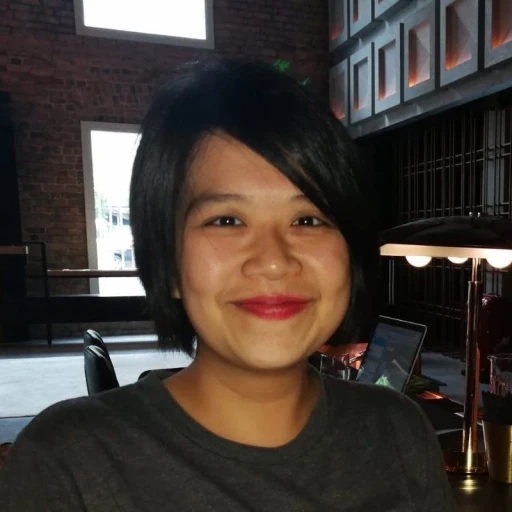 Hazel Tang A science writer with data background and an interest in the current affair, culture, and arts; a no-med from an (almost) all-med family. Follow on Twitter.
Guerbet used AIMed's knowledge and portfolio launched their Patient Synopsis tools with the support of AIMed.
Blog
Guerbet – A clear vision since 1926
Applied Radiology Launches New Artificial Intelligence Digital Community
Transforming patient care with imaging AI
AI Champion
Event slides
AIMed 19 Conference Day 2 (12 December)
About Guerbet
Guerbet is a pioneer in the contrast-agent field, with more than 90 years' experience, and is a leader in medical imaging worldwide. It offers a comprehensive range of pharmaceutical products, medical devices and services for diagnostic and interventional imaging, to improve the diagnosis and treatment of patients. With 8% of revenue dedicated to R&D and more than 200 employees distributed amongst its four centers in France, Israel and the United States, Guerbet is a substantial investor in research and innovation. Guerbet (GBT) is listed on Euronext Paris (segment B – mid caps) and generated €790 million in revenue in 2018. For more information about Guerbet, please visit www.guerbet.com.