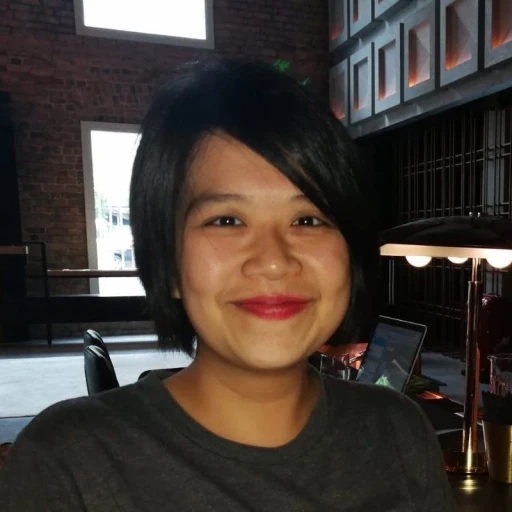 Hazel Tang A science writer with data background and an interest in the current affair, culture, and arts; a no-med from an (almost) all-med family. Follow on Twitter.
IBM Watson supported the AIMed 2020 events as an educational partner within the specific Clinician Series sub-speciality on Imaging and specifically Radiology.
Talks
Blogs
Podcasts
About IBM Watson Health
IBM Watson Health is a data, analytics, and technology partner for the health industry. Supported by the innovation of IBM and intelligence of Watson, we are committed to helping build smarter health ecosystems. Through the combination of our deep industry expertise in health, data and analytics, actionable insights, and reputation for security and trust, Watson Health is working together with its clients and partners to help them achieve simpler processes, better care insights, faster breakthroughs, and improved experiences for people around the world. Learn more at https://www.ibm.com/watson-health.