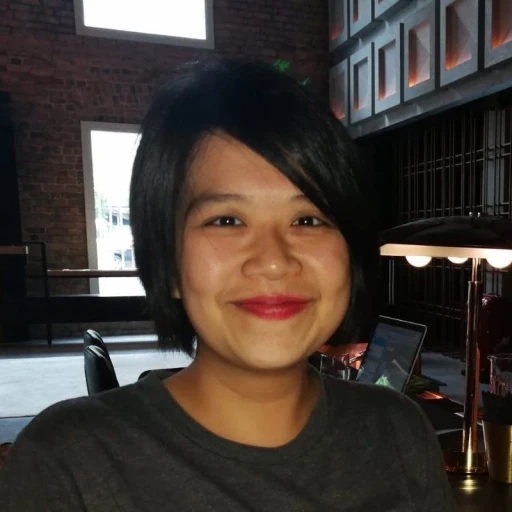 Hazel Tang A science writer with data background and an interest in the current affair, culture, and arts; a no-med from an (almost) all-med family. Follow on Twitter.
MI10 is an AI-inspired education, advisory and consultation firm that helps healthcare systems, hospitals and professional schools (medical, nursing, and pharmacy) as well as AI in healthcare companies and venture capital firms attain the highest value for any expenditure or investment in AI in healthcare and medicine.
MI10 has a highly qualified team of experts with wide-ranging experience in the fields of healthcare and artificial intelligence with unparalleled direct access to many key opinion leaders from the AI in medicine domain. This team is supported by a proprietary AI scoring system (MIQ™) that helps to continually evaluate the client in AI capabilities to stay on the cutting edge of artificial intelligence in healthcare.