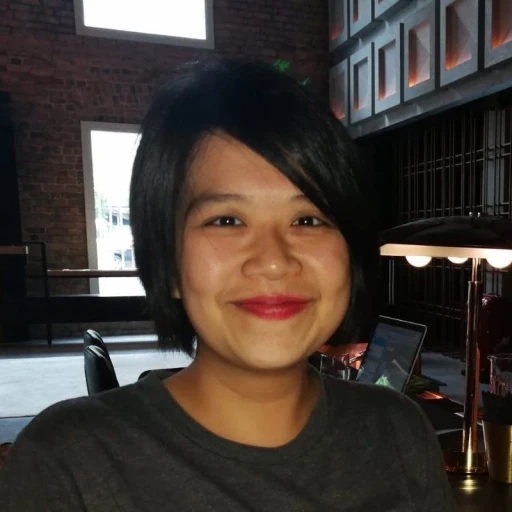 Hazel Tang A science writer with data background and an interest in the current affair, culture, and arts; a no-med from an (almost) all-med family. Follow on Twitter.
MI3 is a first-of-its-kind institute that creates and executes projects in the domains of artificial intelligence as well as medical and surgical innovation in medicine and healthcare.
These two interrelated disciplines, especially limited in development in the pediatric realm, hold great promise to change the trajectory of clinical medicine and pediatric care around the world. MI3 aims to foster robust developments in artificial intelligence methodologies, as well as innovative advances in emerging areas such as genomic medicine, regenerative medicine, robotics, nanotechnology and medical applications/ devices. MI3 is dedicated to empowering data intelligence and medical innovation at CHOC, and driving innovation leadership in the international pediatrics community. This institute is also the founding entity for the international Society of Pediatric Innovation (iSPI) and the MI3 Summer Internship Program.
https://www.choc.org/medical-intelligence-and-innovation-institute/