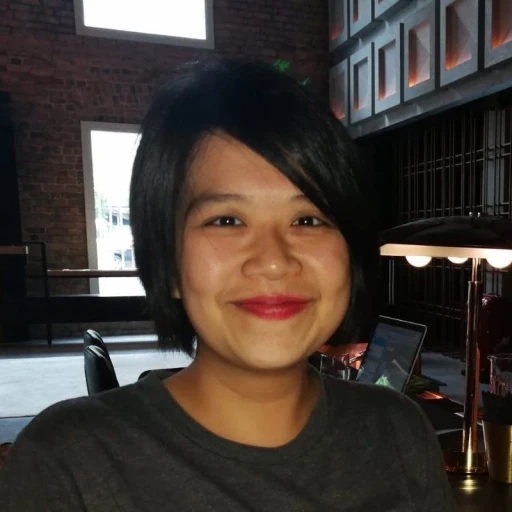 Hazel Tang A science writer with data background and an interest in the current affair, culture, and arts; a no-med from an (almost) all-med family. Follow on Twitter.
In my recent experience as a patient undergoing a procedure, I experienced once again the myriad of issues with the foundational layer of data in healthcare that ultimately impacts on the use of artificial intelligence for clinical insights:
Persistence of paper records
As a new patient to the practitioner that will be doing the procedure, I was asked to fill out a 16 page medical history form. I am almost certain that the practitioner barely glanced at the entirety of the pages. To add more insult to this task, this record probably will not ever be in electronic format as it was part of a paper chart. This practice of asking new patients to fill out a paper questionnaire of medical history was repeated again for another practitioner.
Fragmentation of data sources
The information from this medical record that was filled out will not likely be communicated to any other practitioner in any meaningful way. What happens is that the information will lose its value as soon as the interaction with the practitioner is concluded. There is also little longitudinal dimension to all of this information that will be useful for artificial intelligence to make an impact in healthcare.
Lack of cross communication
The aforementioned issue of data sources being fragmented is compounded by lack of communication amongst practitioners with their patients' health data. A small example was that an abdominal CT was requested by a primary care doctor and the results of the study were never passed on to the gastroenterologist. This lack of information transfer is exaggerated by some practitioners who are not willing to seek this information via the EHR.
All of this lack of a good data foundational layer means information and its transfer will be suboptimal. As we approach precision medicine, population health, and real world data and experience, the fundamental units of data and its strategy need to be modernized. Failure to put efforts and resources into this data foundation will result in poorly deployed artificial intelligence projects as so much of the value of artificial intelligence is dependent on the quality and accuracy as well as completeness of healthcare data. Perhaps the vision of artificial intelligence delivering its dividends in the form of clinical insights will be the North Star for our healthcare ecosystem to improve its foundational layer of data and information as well as IT infrastructure.