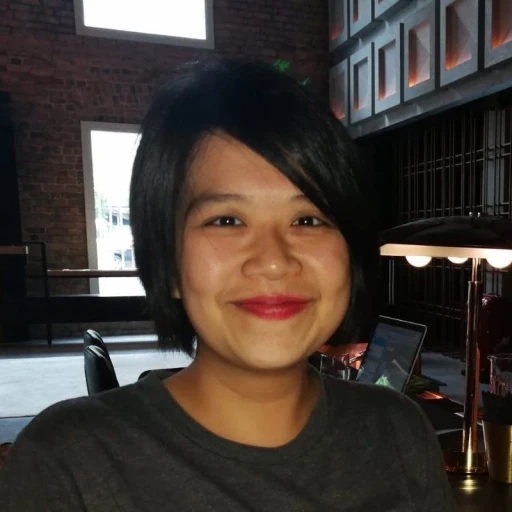 Hazel Tang A science writer with data background and an interest in the current affair, culture, and arts; a no-med from an (almost) all-med family. Follow on Twitter.
Lynn LA. Artificial Intelligence Systems for Complex Decision-Making in Acute Care Medicine: A
Review. Patient Safety in Surgery 2019; 13:6-14.
Abstract
Health informatics is a vital technology that holds great promise in the healthcare setting. We describe two prominent health informatics tools relevant to emergency care, as well as the historical background and the current state of informatics. We also identify recent research findings and practice changes. The recent advances in machine learning and natural language processing (NLP) are a prominent development in health informatics overall and relevant in emergency medicine (EM). A basic comprehension of machine-learning algorithms is the key to understand the recent usage of artificial intelligence in healthcare. We are using NLP more in clinical use for documentation. NLP has started to be used in research to identify clinically important diseases and conditions. Health informatics has the potential to benefit both healthcare providers and patients. We cover two powerful tools from health informatics for EM clinicians and researchers by describing the previous successes and challenges and conclude with their implications to emergency care.
The full list of the top 100 articles on artificial intelligence and artificial intelligence in medicine are published here:
Intelligence- Based Medicine
Artificial Intelligence and Human Cognition in Clinical Medicine and Healthcare.
Anthony Chang, MD, MBA, MPH, MS