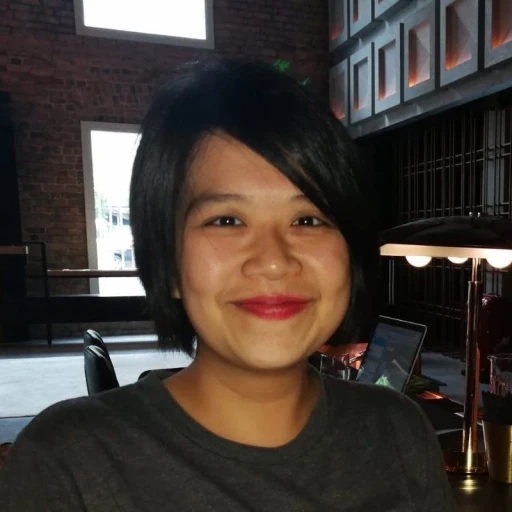 Hazel Tang A science writer with data background and an interest in the current affair, culture, and arts; a no-med from an (almost) all-med family. Follow on Twitter.
Call for papers – Intelligence-Based Medicine (IBMED)
Intelligence-Based Critical Care Medicine and Anesthesiology
Short title: IB-Critical Care & Anesthesiology
Data-driven innovations fuelled by artificial intelligence and machine learning offer huge opportunities for positive patient impact and workflow improvement in critical care and anesthesiology. This Special Issue will enable research teams to showcase recent advances in artificial intelligence and translational research with a clinical impact in acute care environments and the operating room. Based on your expertise, you are invited to submit a manuscript.
Topics of interest for the Special Issue include, but are not restricted to AI related topics in Critical Care and Anesthesiology:
– AI and COVID-19
– Predictive models
– Decision support systems
– Explainable AI
– Development and regulation of Software as a Medical Device
– Human factors
– Trust and confidence in AI
– Ethics and bias in AI
Publication Schedule
Portal opens: March 2021
Submission deadline: 15 August 2021
Peer-review process: March-September 2021
Estimated Publication date: Target: November 2021
Special Issue Guest Editors
Matthieu Komorowski
Imperial College London, London, United Kingdom
Robert D Stevens, MD, FCCM
Johns Hopkins University School of Medicine
Farah Emad Shamout
New York University Abu Dhabi.
Laleh Seyyed-Kalantari
University of Toronto and Vector Institute
Submit papers here