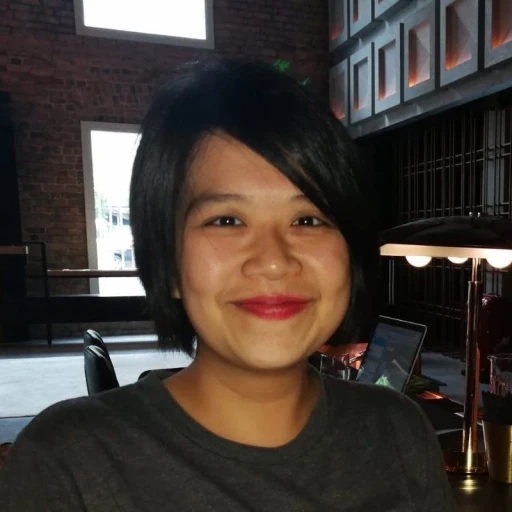 Hazel Tang A science writer with data background and an interest in the current affair, culture, and arts; a no-med from an (almost) all-med family. Follow on Twitter.
From predictive policing to automated credit scoring, algorithms applied on a massive scale, gone unchecked, represent a serious threat to our society.
Dr. Rumman Chowdhury, director of Machine Learning Ethics, Transparency and Accountability at Twitter, joins Azeem Azhar to explore how businesses can practice responsible AI to minimize unintended bias and the risk of harm.
DURATION: 50 MINUTES
SOURCE: Harvard Business Review