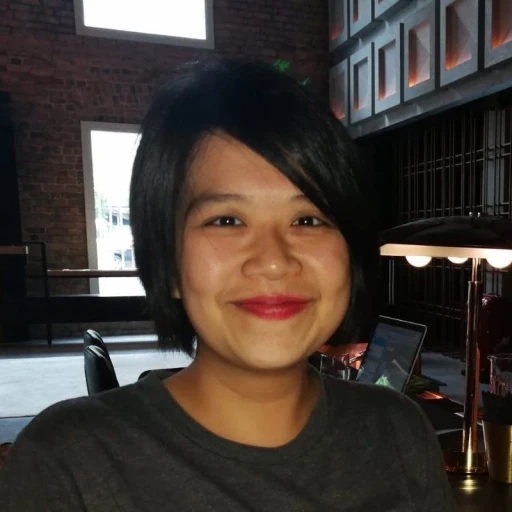 Hazel Tang A science writer with data background and an interest in the current affair, culture, and arts; a no-med from an (almost) all-med family. Follow on Twitter.
Eric Topol and co-host, Abraham Verghese, are joined by Professor Shane Crotty.
With tales of Post-it Notes and fire trucks, Crotty refreshingly explains COVID immunology and vaccine responses for scientists and nonscientists alike.
DURATION: 38 minutes
SOURCE: Medicine and the Machine