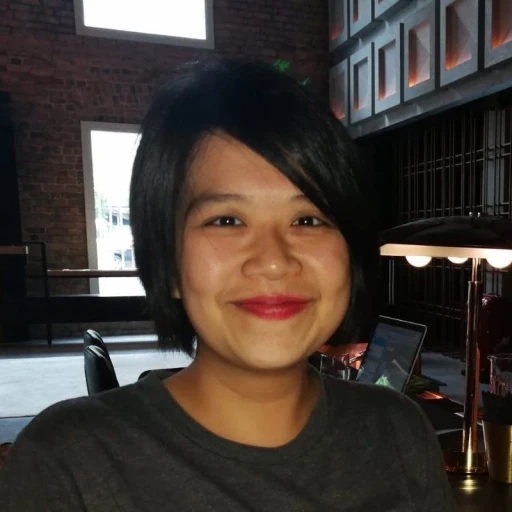 Hazel Tang A science writer with data background and an interest in the current affair, culture, and arts; a no-med from an (almost) all-med family. Follow on Twitter.
Breast cancer is the most frequently diagnosed cancer among women, impacting 2.1 million women worldwide each year and causing the greatest number of cancer-related deaths amongst women. It is estimated that 627,000 women died from breast cancer in 2018, approximately 15% of all cancer-related female deaths. Whilst breast cancer rates are higher among women in more developed regions, rates are increasing in nearly every region globally.
Click here to find out how AI can assist in breast cancer screening.