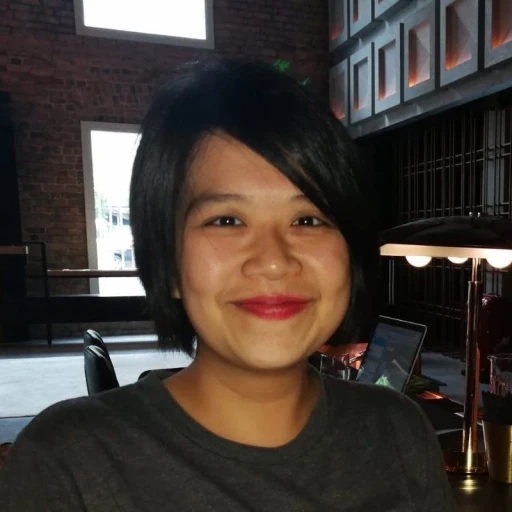 Hazel Tang A science writer with data background and an interest in the current affair, culture, and arts; a no-med from an (almost) all-med family. Follow on Twitter.
AIMed is the only clinician-led movement dedicated to artificial intelligence in health and care, connecting and educating clinicians, healthcare executives and industry to inspire action and drive forward the deployment of AI.
We have developed the AIMed Champions Connect platform to facilitate communication and collaboration between the key stakeholders involved in the implementation of artificial intelligence in healthcare.
Through AIMed Champions Connect, we run quarterly virtual meetings addressing key trends and challenges in this space. These meetings are complemented by research examining industry insights which are then delivered as a brief report.
This research project sought to assess the extent to which artificial intelligence (AI) is being deployed at a population health level within healthcare systems across the world, identifying where AI can impact population health most successfully, how it can align around key initiatives like value-based care, and how best to encourage adoption.
Click here to download the full report