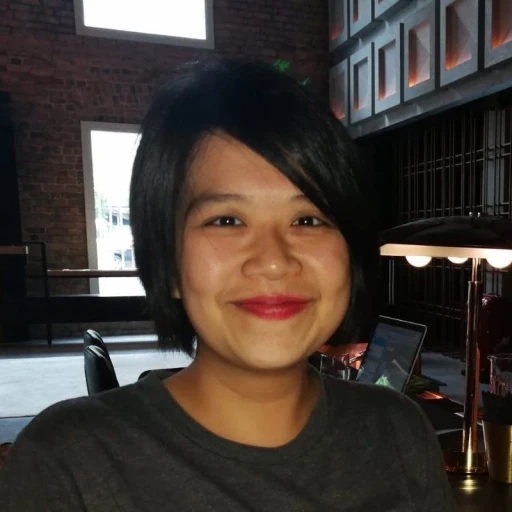 Hazel Tang A science writer with data background and an interest in the current affair, culture, and arts; a no-med from an (almost) all-med family. Follow on Twitter.
The past year has pushed the US healthcare system to its limits. However, the pandemic has also shown how resilient health systems can be, adapting to new technologies on the fly to continue serving patients through this disruptive time. Telehealth is the perfect example. After a decade of sluggish adoption and a doctrine of wait-and-see, providers were forced to shift almost all their care to telehealth overnight. HHS reported that during the first 5 months of 2020, the ratio of Medicare primary care visits conducted via telehealth grew from .1% in February to an astounding 43.5% in April.
A similar surge is underway in the area of AI.
A recent survey found 56% of healthcare executives accelerated their AI deployment plans in response to the pandemic. Another survey from Intel found that the proportion of health IT decision-makers that had deployed, or were planning to deploy AI, had jumped from 45% early in 2020 to 84% after the pandemic hit. The reasons are many.
AI has helped hospitals manage capacity, triage Covid-19 patients, and target outreach to vulnerable patients and populations to prevent avoidable hospitalizations. Importantly, AI has also eased clinicians' administrative burden, which worsens burnout among doctors and nurses already pushed to the brink by the pandemic and costs the US $4.6 billion annually.
Jvion has published validated results that prove just how AI drives better patient outcomes and lowers costs — by focusing on modifiable patients rather than simply high-risk patients; incorporating socioeconomic, environmental, and behavioral data into the model for a comprehensive view of patient risk; and providing clinicians with evidence-based and data-driven intervention recommendations tailored to each patient's unique needs.
AI holds promise for enabling healthcare providers to more effectively address social determinants of health (SDOH) and the disparities in care outcomes they lead to. By leveraging data to identify social barriers to care in the community, such as lack of access to transportation or nutritious food, AI can help providers better align their resources to needs of the community. With Jvion's new SDOH solution, providers can see, at the zip code, census tract, block, and individual level, the socioeconomic and environmental risk factors that can lead to poor health outcomes in the communities they serve. This allows providers to take targeted action to address the needs of underserved populations and improve the health of their communities.
While AI is a powerful tool for predicting risk, predicting patient risk is only half the battle. To improve outcomes, care teams need to be able to act on this predictive information to proactively reduce patient risk. Fortunately, when clinical AI is prescriptive, it doesn't just predict risk, it also provides individualized recommendations for how providers can intervene to address each patient's unique risk factors.
By cross-referencing patients' circumstances with those of thousands of other patients and their outcomes, as well as the latest clinical research, prescriptive AI can generate individualized intervention recommendations based on what has been successful in the past for similar patients. This can help providers develop treatment plans that account for risk factors they may not otherwise have anticipated, including SDOH, to treat the whole patient rather than any one condition in isolation.
For example, a patient diagnosed with Deep Vein Thrombosis (DVT) might not appear to be high-risk at first glance. But AI can predict that the patient has two relevant socioeconomic risk factors: poor transportation access and low household income. As a result, the patient may miss appointments, or struggle to afford their medication. A prescriptive AI model can then take this information and recommend that the patient be enrolled in a drug assistance program and scheduled for telehealth appointments, helping to avoid a potentially serious hospitalization.
These recommendations can help providers take proactive and informed action to prevent avoidable admissions, readmissions, and other preventable harm incidents such as sepsis or pressure injuries, improving quality scores and lowering costs for providers operating under value-based care models.
As a case study in clinical AI's potential, consider Baptist Health, a three-hospital health system and the largest healthcare provider in central Alabama. By using clinical AI to more effectively target clinical resources towards more timely patient interventions, Baptist Health was able to reduce readmissions by 18% over years, ultimately saving the health system $13M. The AI implementation was so successful that Baptist Health became a rare provider with a profitable provider-sponsored health plan.
AI is no longer a luxury but a necessity if healthcare organizations are to survive the ever changing needs of their patient populations and demand of evolving care models.
Complete this form to discuss you clinical AI strategy with our partner Jvion.