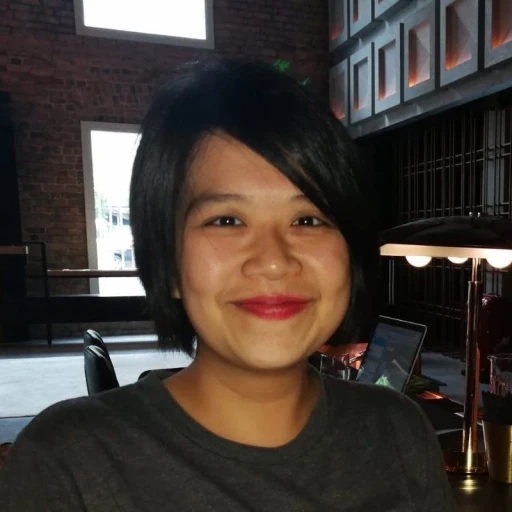 Hazel Tang A science writer with data background and an interest in the current affair, culture, and arts; a no-med from an (almost) all-med family. Follow on Twitter.
Dr Anthony Chang, MD, MBA, MPH, MS, attended HIMSS18 Global conference last week to spread the message of artificial intelligence in medicine, the AIMed mission statement, and to learn about the innovative solutions in the healthcare space.
While touring the event space Dr Chang met Erez Ben-Zvi from 3D Systems Healthcare, and learnt more about their work with virtual reality simulators to transform healthcare.