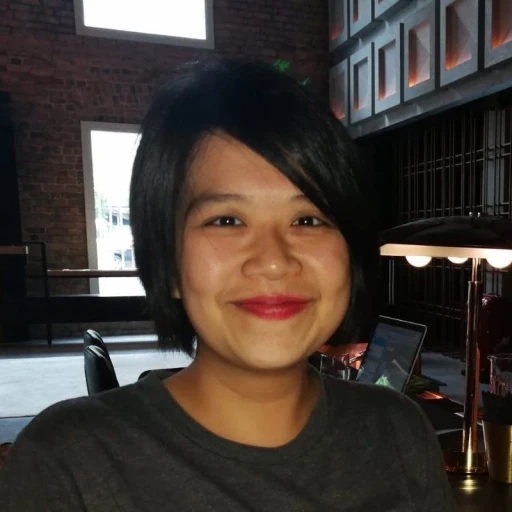 Hazel Tang A science writer with data background and an interest in the current affair, culture, and arts; a no-med from an (almost) all-med family. Follow on Twitter.
When?
30th September 2021 | 1pm-2pm Eastern
Abstract
National healthcare expenditure is estimated to reach $6.2 trillion by 2028. Healthcare organizations and patients share mounting concerns about the industry's ability to provide healthcare services that are fiscally responsible and attain acceptable levels of quality, effectiveness, and equity. COVID has only compounded matters by straining capacity and resources and deterring patients from seeking timely care. Now more than ever, AI-enabled population health management can and should be viewed as a vehicle through which cost of care can be dramatically reduced, chronic conditions can bet better managed, and care delivery made more efficient and effective.
Join us to discuss how AI has evolved and now offers critical prescriptive insights to augment clinical decisioning and appropriate utilization of services based on where a patient is predicted to go in terms of risk and health outcomes. We'll explore how AI is transforming oncology care, addressing health equity, and directing the right resources to the right patients.
Speakers
Register
Partner