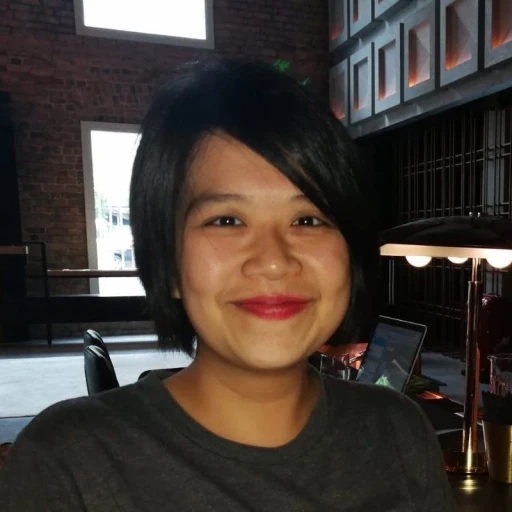 Hazel Tang A science writer with data background and an interest in the current affair, culture, and arts; a no-med from an (almost) all-med family. Follow on Twitter.
This webinar will follow previous AIMed Talks format where we will discuss, in depth, the issues around Data Rights in Healthcare now that Machine Learning is becoming more prevalent.
The following question will be discussed:
How can we create a responsible data environment where we can contribute healthcare data, where privacy and security of that data is protected, and where the data can be made available for continuous learning systems using artificial intelligence (AI) and machine learning (ML)?
In this session, we will discuss ideas ranging from the most restrictive to least restrictive, to enabling a new age of clinical discovery.