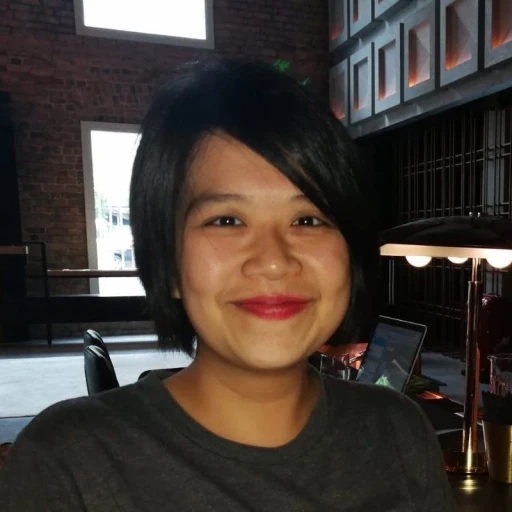 Hazel Tang A science writer with data background and an interest in the current affair, culture, and arts; a no-med from an (almost) all-med family. Follow on Twitter.
When?
Tuesday 26th October | 5:30pm – 6:30pm (BST)
Abstract
Healthcare systems are producing data at a rate that exceeds growth in any other industry. A huge amount (80%) of this data is unstructured.
Those who adopt technologies to untap the potential value of these data are best placed to understand their populations more. And are able to provide appropriate and tailored treatment and initiatives where they are needed.
The latest in AIMed's webinar series will explore how leaders from Washington University School of Medicine, St Louis and Kaiser Permanente Northern California are using NLP to advance clinical care.
Data and AI now have leading roles to play in advancing precision medicine research by identifying early onset and treatments for disease. Dr Philip Payne will share how Washington University is building a set of NLP pipelines to extract high quality phenotypic data from the clinical narrative, to develop registries for patients with Alzheimer's disease, breast cancer, diabetes and obesity. The use of natural language processing is key because close to 80% of the high value phenotypic data is encoded in the clinical narrative, not in structured or discrete fields in the electronic health record.
Dr Matthew Solomon will present how Kaiser Permanente Northern California, a large, integrated healthcare system, developed and validated NLP queries to identify aortic stenosis (AS) cases and associated parameters from semi-structured echocardiogram reports and compared its accuracy to administrative diagnosis codes. This use case gives a brief overview of the results and how NLP algorithms were substantially more accurate than diagnosis codes for identifying AS, provided richer clinical detail on ascertained cases, and will serve as a platform for population management strategies.
Speakers
Adult Cardiologist and Physician-Researcher
Kaiser Permanente Northern California
Janet and Bernard Becker Professor, Associate Dean, Office of Health Information and Data Science, Founding Director, Institute for Informatics
Chief Data Scientist, Washington University School of Medicine, St Louis
Register
Partner