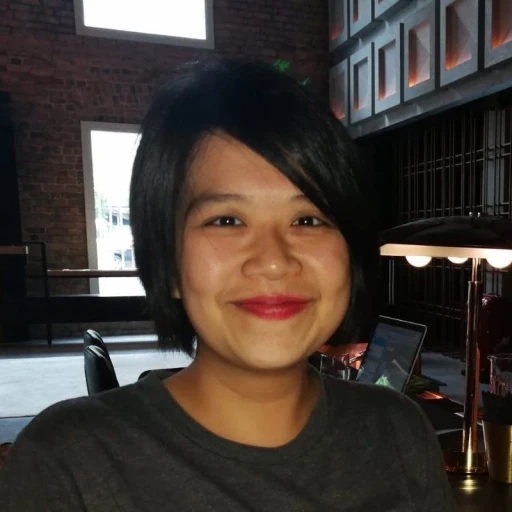 Hazel Tang A science writer with data background and an interest in the current affair, culture, and arts; a no-med from an (almost) all-med family. Follow on Twitter.
When?
Thursday October 14 | 2:00pm – 3:00pm (EDT)
Abstract
Join us for another segment of AI Insights, where an expert panel led by Dr. Sonia Gupta will discuss how to evaluate Artificial Intelligence (AI) solutions for your practice and how to create enthusiasm for growing use and availability of AI solutions today.
In addition, the panel will discuss the importance of education and engagement in the AI selection process, which can help to alleviate the fear that some may have about AI replacing radiologists.
Speakers
Sonia Gupta, MD | Senior Medical Director | RAD AI
Aashim Bhatia, MD, MS | Assistant Professor of Pediatric Radiology | Children's Hospital of Philadelphia
Kristina Elizabeth Hawk, MS MD PhD | Clinical Assistant Professor | Stanford University
Register
Partners