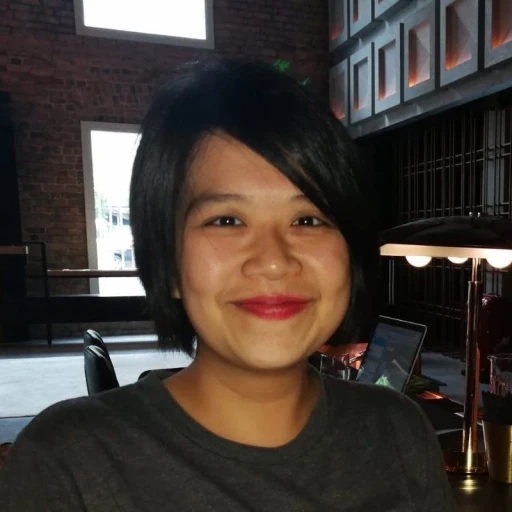 Hazel Tang A science writer with data background and an interest in the current affair, culture, and arts; a no-med from an (almost) all-med family. Follow on Twitter.
Hosny A, Parmar C, Quackenbush J et al. Artificial Intelligence in Radiology. Nat Rev Cancer 2018; 18(8): 500-510.
Abstract
Artificial intelligence (AI) algorithms, particularly deep learning, have demonstrated remarkable progress in image-recognition tasks. Methods ranging from convolutional neural networks to variational autoencoders have found myriad applications in the medical image analysis field, propelling it forward at a rapid pace. Historically, in radiology practice, trained physicians visually assessed medical images for the detection, characterization and monitoring of diseases. AI methods excel at automatically recognizing complex patterns in imaging data and providing quantitative, rather than qualitative, assessments of radiographic characteristics. In this Opinion article, we establish a general understanding of AI methods, particularly those pertaining to image-based tasks. We explore how these methods could impact multiple facets of radiology, with a general focus on applications in oncology, and demonstrate ways in which these methods are advancing the field. Finally, we discuss the challenges facing clinical implementation and provide our perspective on how the domain could be advanced.
The full list of the top 100 articles on artificial intelligence and artificial intelligence in medicine are published here:
Intelligence- Based Medicine
Artificial Intelligence and Human Cognition in Clinical Medicine and Healthcare.
Anthony Chang, MD, MBA, MPH, MS
[ratemypost]