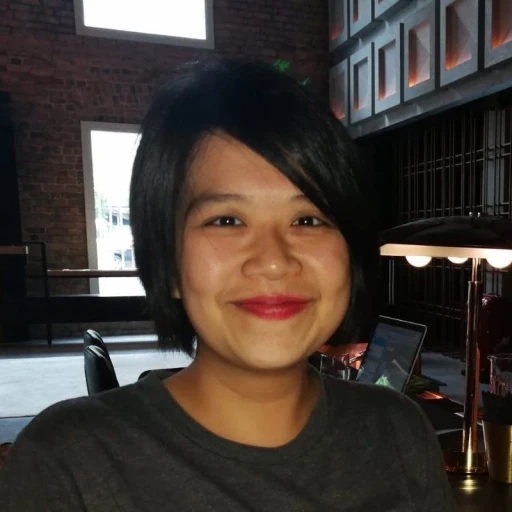 Hazel Tang A science writer with data background and an interest in the current affair, culture, and arts; a no-med from an (almost) all-med family. Follow on Twitter.
Benke K and Benke G. Artificial Intelligence and Big Data in Public Health. International Journal of
Environmental Research and Public Health 2018; 15:2796-2805.
Abstract
Artificial intelligence and automation are topics dominating global discussions on the future of professional employment, societal change, and economic performance. In this paper, we describe fundamental concepts underlying AI and Big Data and their significance to public health. We highlight issues involved and describe the potential impacts and challenges to medical professionals and diagnosticians. The possible benefits of advanced data analytics and machine learning are described in the context of recently reported research. Problems are identified and discussed with respect to ethical issues and the future roles of professionals and specialists in the age of artificial intelligence.
The full list of the top 100 articles on artificial intelligence and artificial intelligence in medicine are published here:
Intelligence- Based Medicine
Artificial Intelligence and Human Cognition in Clinical Medicine and Healthcare.
Anthony Chang, MD, MBA, MPH, MS