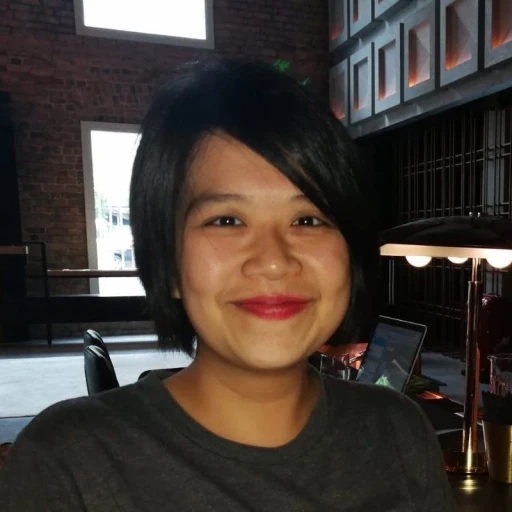 Hazel Tang A science writer with data background and an interest in the current affair, culture, and arts; a no-med from an (almost) all-med family. Follow on Twitter.
Bur AM, Shew M, and New J. Artificial Intelligence for the Otolaryngologist: A State of the Art
Review. Otolaryngology-Head and Neck Surgery 2019; 160(4): 603-611.
Objective
To provide a state of the art review of artificial intelligence (AI), including its subfields of machine learning and natural language processing, as it applies to otolaryngology and to discuss current applications, future impact, and limitations of these technologies.
The full list of the top 100 articles on artificial intelligence and artificial intelligence in medicine are published here:
Intelligence- Based Medicine
Artificial Intelligence and Human Cognition in Clinical Medicine and Healthcare.
Anthony Chang, MD, MBA, MPH, MS