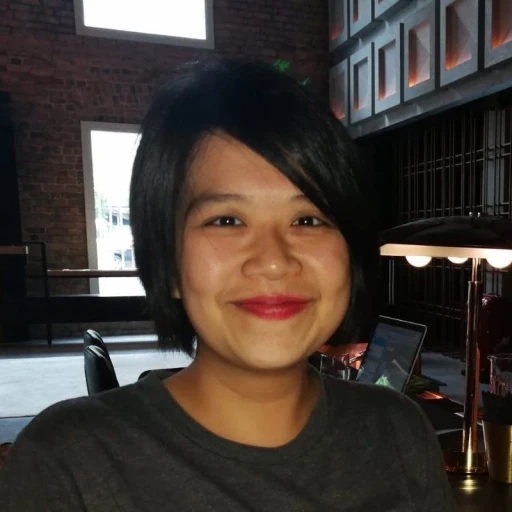 Hazel Tang A science writer with data background and an interest in the current affair, culture, and arts; a no-med from an (almost) all-med family. Follow on Twitter.
Cabitza F, Locoro A, and Banfi G. Machine Learning in Orthopedics: A Literature Review. Frontiers in Bioengineering and Biotechnology 2018; 6:75.
Summary
In this paper we present the findings of a systematic literature review covering the articles published in the last two decades in which the authors described the application of a machine learning technique and method to an orthopedic problem or purpose. By searching both in the Scopus and Medline databases, we retrieved, screened and analyzed the content of 70 journal articles, and coded these resources following an iterative method within a Grounded Theory approach. We report the survey findings by outlining the articles' content in terms of the main machine learning techniques mentioned therein, the orthopedic application domains, the source data and the quality of their predictive performance.
The full list of the top 100 articles on artificial intelligence and artificial intelligence in medicine are published here:
Intelligence- Based Medicine
Artificial Intelligence and Human Cognition in Clinical Medicine and Healthcare.
Anthony Chang, MD, MBA, MPH, MS