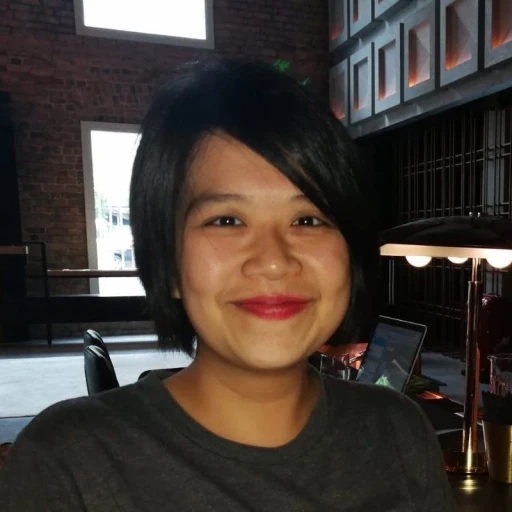 Hazel Tang A science writer with data background and an interest in the current affair, culture, and arts; a no-med from an (almost) all-med family. Follow on Twitter.
AIMed Champion Clinician 2020
Paul J Chang, MD, Professor of Radiology, University of Chicago
Dr Indra Joshi, Director of AI, NHSX
Eric Topol, MD, Executive VP, Scripps Research
AIMed Champion Non-clinician 2020
Regina Barzilay, Professor, MIT
Sara Gerke, Research Fellow, Harvard Law School
Jeremy Howard, Founder, fast.ai
AIMed Rising Star 2020
G Hamilton Baker, MD, Associate Professor, Medical University of South Carolina
Addison Gearhart, MD, Clinical Fellow in Pediatrics, Boston Children's Hospital
Matthieu Komorowski, MD, PhD, Clinical Senior Lecturer, Imperial College London
AIMed Hospital / Institution of the Year 2020
London Medical Imaging & AI Centre for Value-Based Healthcare
MIT Laboratory of Computational Physiology
Stanford AIMI
AIMed Best COVID-19 AI solution
Boston Children's Hospital
Royal Bolton Hospital
Royal Free Hospital
We will be formally announcing the award winners ahead of a week of celebrations from Monday December 7. There will be four special mini-events across the week which will each feature a keynote from award winners, followed by Q&A with AIMed founder Dr Anthony Chang.
These events will also include a panel discussion on the following topics:
Education of AI in healthcare – Monday December 7 at 11am EST
COVID recovery strategies using AI – Tuesday December 8 at 11am EST
The ethics of AI in healthcare – Thursday December 10 at 11am EST
Extended reality and other future applications of AI in healthcare – Friday December 11 at 11am EST
Register here for all meetings
You will recieve 4 emails from GoTo Webinar with details on how to join each event.