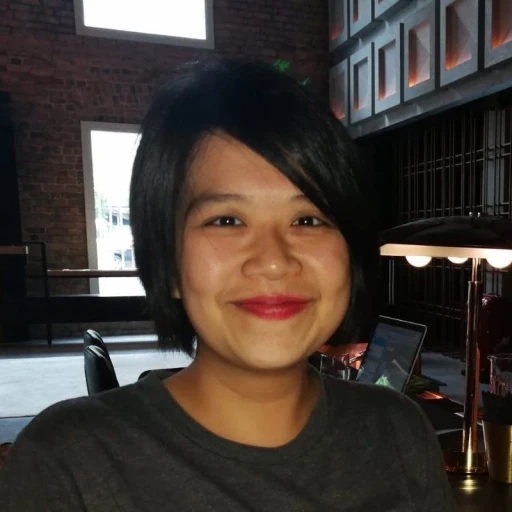 Hazel Tang A science writer with data background and an interest in the current affair, culture, and arts; a no-med from an (almost) all-med family. Follow on Twitter.
The Tokyo Olympics and Paralympics have begun to recruit the 80,000 volunteer-force it requires over the summer of 2020 [1]. Earlier this year, the game's organizing committee had planned to incorporate robots to work alongside with their human counterparts in directing guests to competing venues and rendering foreign language support [2]. If visible, these automatons may even have a village which they can call their own [3].
Assistive robots' goals and development
It's not day one the Japanese show a keen interest towards assistive robots. The Kanagawa Prefecture [4] has compiled a list of overseas media coverage they received over the years to feature the kinds of robots they employ in elder homes and hospitals. Back in 2013, the Ministry of Economy, Trade and Industry (METI) of Japan had launched the "Robotic Care Equipment Development and Introduction Project" [5].
Three goals: needs oriented, low research and production cost of production, and enables large-scale production were identified. Of which, wearable and non-wearable transfer aids; outdoor and indoor mobility aids; toilet and bathing aids, and monitoring system for private and nursing homes were highlighted as tools of high urgency, to cope with the challenges brought about by aging population.
The Japanese government also act as the middleman to bridge the gap between users and companies, ensuring the duo found each other and their expectations are met. Meanwhile, a series of evaluation standards and guidelines are also established to warrant safety.
Differences between the east and west
US had drafted a similar roadmap – the 2016 US Robotic Roadmap, involving over 150 researchers, to outline the state of robotics and future research directions, with similar key focus on aging as well as to better surgery, medical intervention, rehabilitation and the overall clinical workforce. Mainly, any robotic development taking place inside, outside, or on the body.
In terms of scale, the ambition of US roadmap is more apparent as it targets on possibilities rather than needs. On the other hand, US has limited communications between end users and companies which encourage innovations. This often leads to unnecessary wastage and abandonment as the final products are seldom tested or even has the chance to leave the laboratory to prove its usefulness.
As robots continue to play an influential role in medical and healthcare, the need to switch from "system design" to "service design" – innovations which aim at the interests of human being and its impact on society, became crucial. Like the six pages of application form I have to fill to be an Olympic and Paralympic volunteer, at the end of day, it's the matching of end demand from the event and what I can do as a facilitator.
Learn more about robots in healthcare in AIMed Magazine issue 05, where we have a Deep Dive on Robotic Technology & Virtual Assistants, available to access here.
References
[1] www.tokyo2020.org/en/special/volunteer/
[2] www.scmp.com/tech/innovation/article/2127090/robots-could-guide-tourists-and-carry-bags-2020s-tokyo-olympic-games
[3] www.businessinsider.com/tokyo-olympics-will-be-all-about-robots-2015-10?IR=T
[4] www.pref.kanagawa.jp/docs/u6s/cnt/f420373/p876426.html
[5] www.robotcare.jp/wp-content/uploads/2016/11/ROBOT-CARE-pamphlet_eng.pdf
Robots in Japan leading the charge
Chapit
This mouse-like bot can sit by a patient's bedside and engage in conversation and play games, which may prevent dementia. It can also manage users' calendars!
The company are trialing lending the robots to care homes to examine their suitability and promote their use in elderly care.
Robear
Weighing 140 kilograms, Robear looks like a smiling bear and it is intended to lift patients from their beds into their wheelchairs.
According to Toshiharu Mukai, leader of the Robot Sensor Systems Research Team, Robear is "capable of providing powerful yet gentle care to elderly people."
Palro
A humanoid robot standing at just under 40cm tall built by Fuji Soft Inc. It can respond to verbal commands, picture its surroundings, and recognize faces.
The bot can provide entertainment for elderly patients by hosting quizzes and leading exercise routines.
Did you know?
The Japanese government

expects the market for healthcare robots, or "carerobos" will more than triple between 2015 and 2020, to ¥54.3bn ($480m).

A recent nationwide study found that using robots encouraged over a third of care home residents to become more active and autonomous.
Author Bio
Hazel Tang
A science writer with data background and an interest in current affair, culture and arts; a no-med from an (almost) all-med family. Follow on Twitter.