A collection of stories generated by our community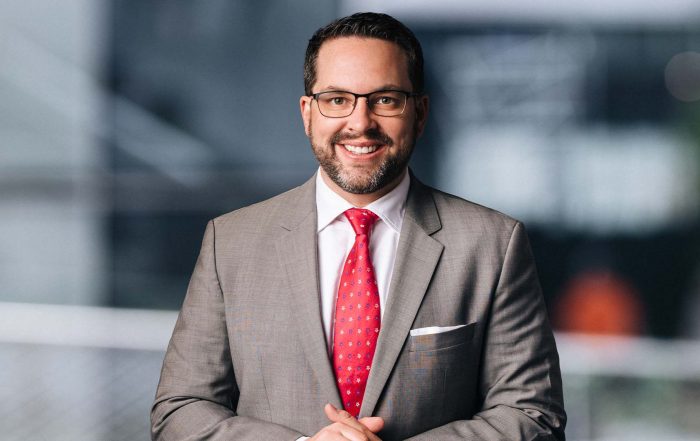 Guerbet's Jared Houk on the evolution of medical imaging, the impact of AI, and the importance of clinical engagement
3

minute

read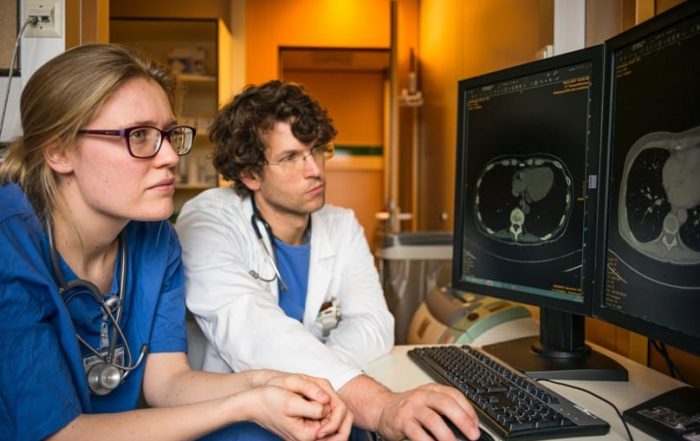 Dr. Geraldine McGinty, ACR President on the challenges of deploying artificial intelligence (AI) in radiology; who should pay and be liable for the technology, and her thoughts for the next decade.
5

minute

read
Would you like to contribute to this community?
Complete the form and let us know how you would like to contribute.