On-Demand: Key trends in critical care AI
July 21, 2020
@
4:00 pm
–
4:30 pm
EDT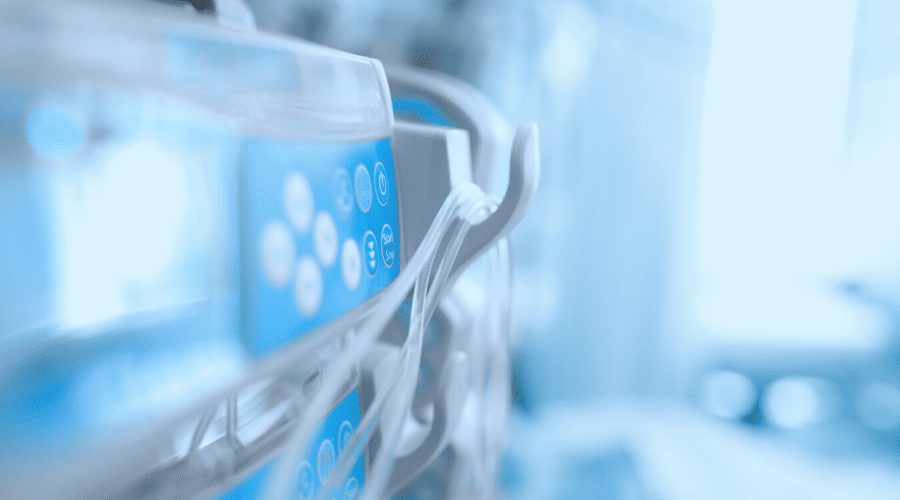 Abstract
Data science holds the potential to increase the efficiency and effectiveness of intensive care units, as well as improving patient outcomes. A lot of research in this space focuses on predictive algorithms: solutions to support the early identification of shock, sepsis, hypotension, and other critical conditions.There are many barriers to success, however, including the proper management of datasets to facilitate sharing and collaboration, gaining clinical and organisational buy-in, and bridging the gap between clinicians and data scientists to ensure that AI-powered solutions respond to real clinical needs.In this exclusive webinar, our expert panel will discuss the key trends in critical care AI, drawing on their direct experience to highlight the opportunities and challenges in implementing artificial intelligence in the ICU.
Speakers
Associate Professor of Anesthesiology and Critical Care Medicine
Johns Hopkins University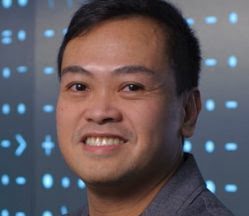 Associate Professor of Medicine (Part-time), Harvard Medical School; Principal Research Scientist
Massachusetts Institute of Technology
Share This Story, Choose Your Platform!