On-Demand: Key trends in radiology AI
August 12, 2020
@
2:30 PM
–
3:30 PM
EDT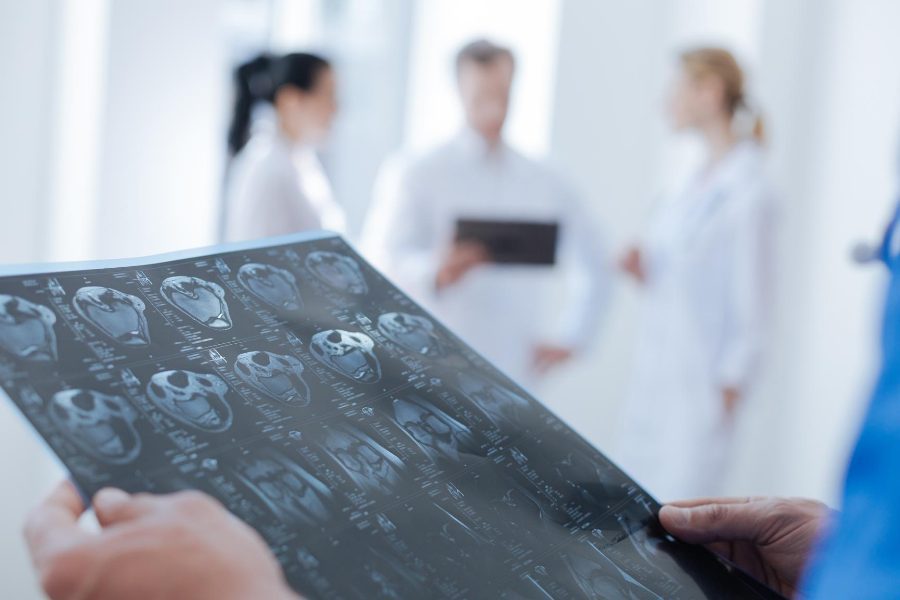 Abstract
Data science holds the potential to increase the efficiency and effectiveness of radiology workflow, as well as improving patient outcomes. Artificial intelligence is already being used to triage cases and prioritise workflow, increasing efficiency in radiology practice and decreasing burnout in an overstretched profession.There are many barriers to success, however, including the availability of good quality data, gaining clinical and organisational buy-in, and bridging the gap between clinicians and data scientists to ensure that AI-powered solutions respond to real clinical needs.In this exclusive webinar, our expert panel discuss the key trends in AI and radiology, drawing on their direct experience to highlight the opportunities and challenges in implementing artificial intelligence in healthcare.
Speakers
Assistant Professor of Radiology and Radiological Sciences
Uniformed Services University of the Health Sciences
Share This Story, Choose Your Platform!