Demonstrating the Value of AI in Academic Medical Centers and Health Networks
July 30, 2021
@
11:00 AM
–
12:00 PM
EDT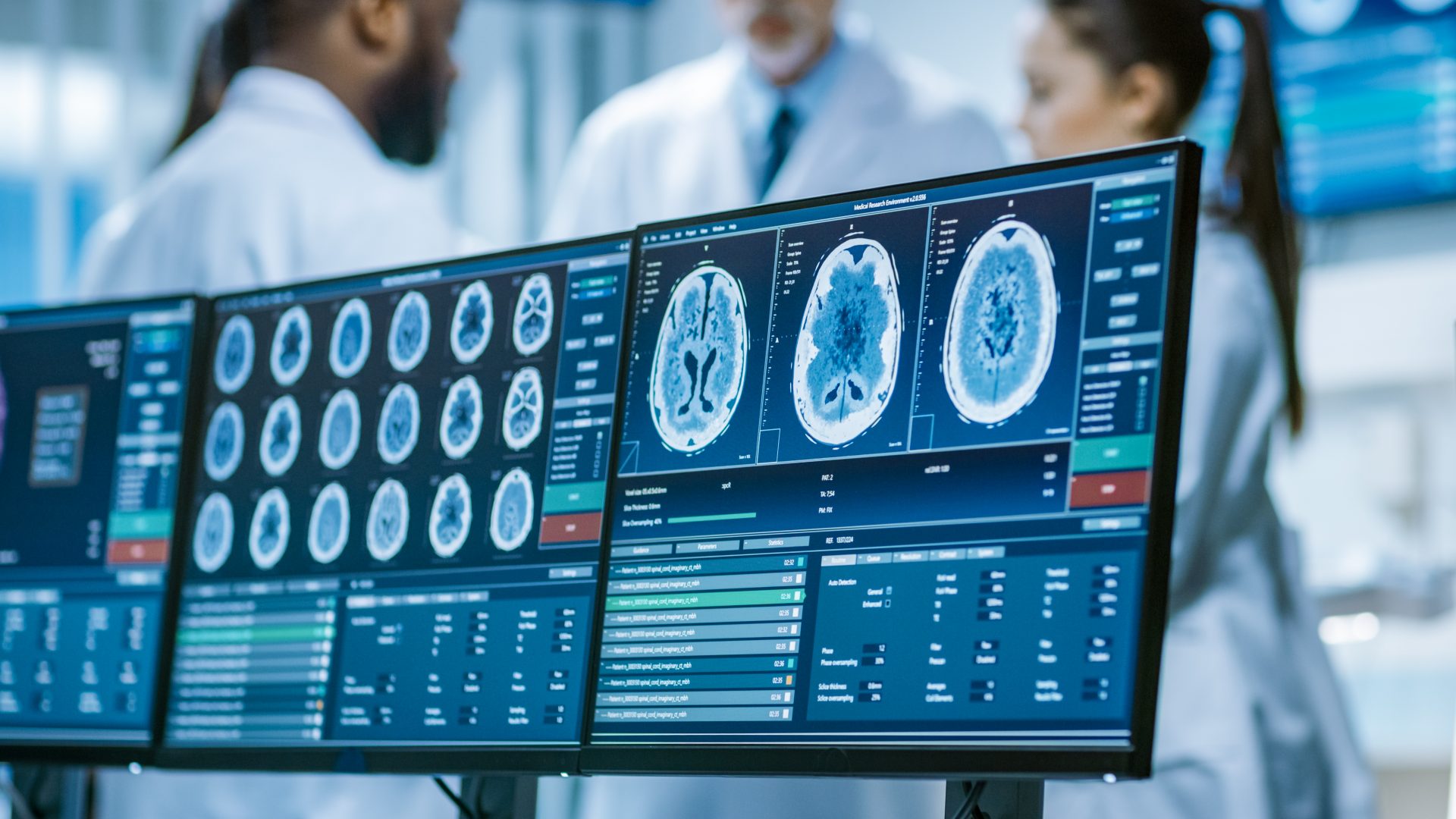 When?
July 30th | 11am – 12pm (Eastern USA)  
Abstract
Recent technological advances have made machine learning tools more accessible and affordable than ever before. And radiology, as one-of most data-rich departments in healthcare, has seen the introduction of an avalanche of AI algorithms in recent months and years. However, as the number of vendors and algorithms continue to climb, healthcare providers and radiology departments are challenged to determine which algorithms will have the biggest impact and value for them and, ultimately, their patients. Although there are a handful of nascent reimbursement routes, the majority of AI products require careful construction of value propositions that are highly dependent on the reading environment, payer demographics and structure of the practice with relation to its referrers. This webinar will focus on the barriers and challenges to recognizing value from AI, what forms this value may take and crucially how this value can be evaluated and demonstrated within large healthcare facilities.  
Register
Speakers
Chair, Dept of Radiology LHMC, Professor of Radiology, TUSM, Chair Commission on Informatics
American College of Radiology
Partner
Share This Story, Choose Your Platform!